The new online store is now open!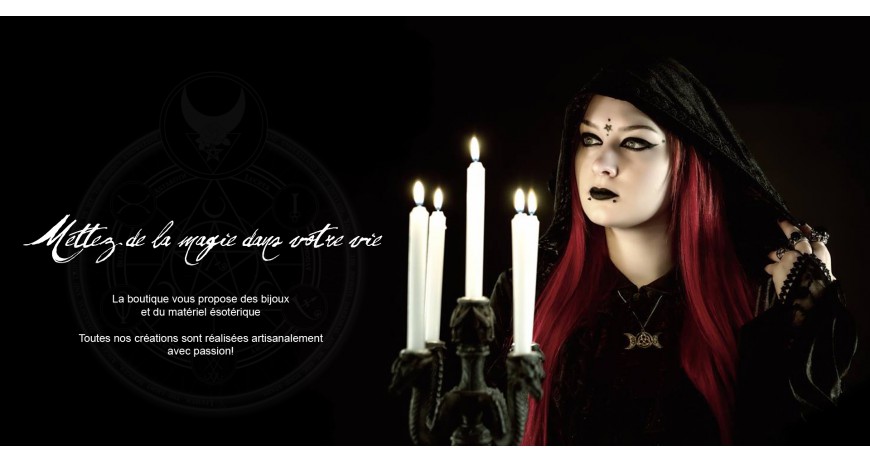 The closure of the web site was a little longer than planned, but I think I can say that it was worth it. The improvements brought to the shop was very complicated to set up, and I can tell you that I got ten years oldier in one week ahah. But luckily, I met a particularly kind Web developer, who agreed to help me to solve the problems I had since I upgraded the version of the software I use. And more than just solving the problems, thanks to the web developer, I was also able to keep all the data relative to your customer accounts (passwords, history of order, wishlist...).
I still have minor improvements to bring to the graphics, but the shop is finally operational, and then it can reopen its doors! Furthermore, you can now discover the new features which will facilitate your navigation on the web site.
You have in particular a sticky menu, and small buttons on your right offering you the possibility of reaching at any time your basket, your account, your wishlist and the tool of product comparison. Now, the homepage allows you to have access very easily to the new items, and to the sale items.
As you probably noticed it if you're reading this article, the online store has now a new blog system with a better integration and you can see easily the last blogs at the bottom of the homepage.
In the next days, I will also add an Instagram feed on the homepage, with all the picture I add on the Instagram account of the store.
I hope you will like the new features of the online store! And to celebrate the reopening of the web site, aach day, I will add two new deals! So keep an eye on the store, and enjoy exceptional reductions!