Handmade prasiolite runes
These prasiolite runes are totally handmade. Each symbol was engraved and drawn with a golden waterproof paint. Each stone measure approximately 2 to 3 cms, which allows a pleasant handling.
These runes are very soft to use, the prasiolite is a very pleasant stone. Each stone was carefully selected for its quality.
The rune set contain 25 stones and a black organza bag.
Secured payment
Bank card - Amazon Pay - Bank transfer
Orders shipped within 72h
Shipping with tracking number from 2,50 euros
*Available only on jewelry for Canada, USA and Europe, not available for retailers
Handmade creation

These Prasiolite stones are natural and of a very high quality. Each stone has been selected for its size, shape and appearance to ensure that the game is a pleasure to play.
Each rune has been engraved by hand and then traced with a water and light resistant gold paint. If you wish, you can purify your runes with water without any risk.
Properties of prasiolite
Prasiolite is a very interesting stone for connecting to subtle energies. By placing it on the root chakra, it helps to connect to and absorb the energy of the earth. When placed on the crown chakra, it helps to connect to the higher frequencies of the spirit.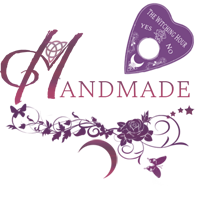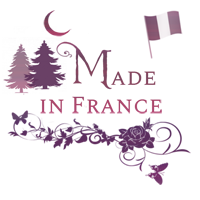 No reviews at this time.
Handmade prasiolite runes
(

41

EUR

)
12 other products in the same category: