Sigil of Lucifer pendulum necklace with black onyx
This sigil of Lucifer pendulum necklace is adorned with a pendulum stone and a cabochon in onyx. It will follow you in your every day life as a jewelry, but also as a pendulum to pratice divination or dowsing.
- High quality pewter pure at 97% (hypoallergenic)
- Black onyx
- Totally handmade
- Stainless steel chain of 46 or 60 cm/ 17" or 24" (hypoallergenic)
- Diameter of the pendant: 2,2 x 9,8 cm
Secured payment
Bank card - Amazon Pay - Bank transfer
Shipping with tracking number from 2,50 euros
*Available only on jewelry for Canada, USA and Europe, not available for retailers
Satisfaction guaranteed
If you don't like your item, you have 14 days to return it to us (see conditions)
Handmade creation

Sigil of Lucifer pendulum necklace
with black onyx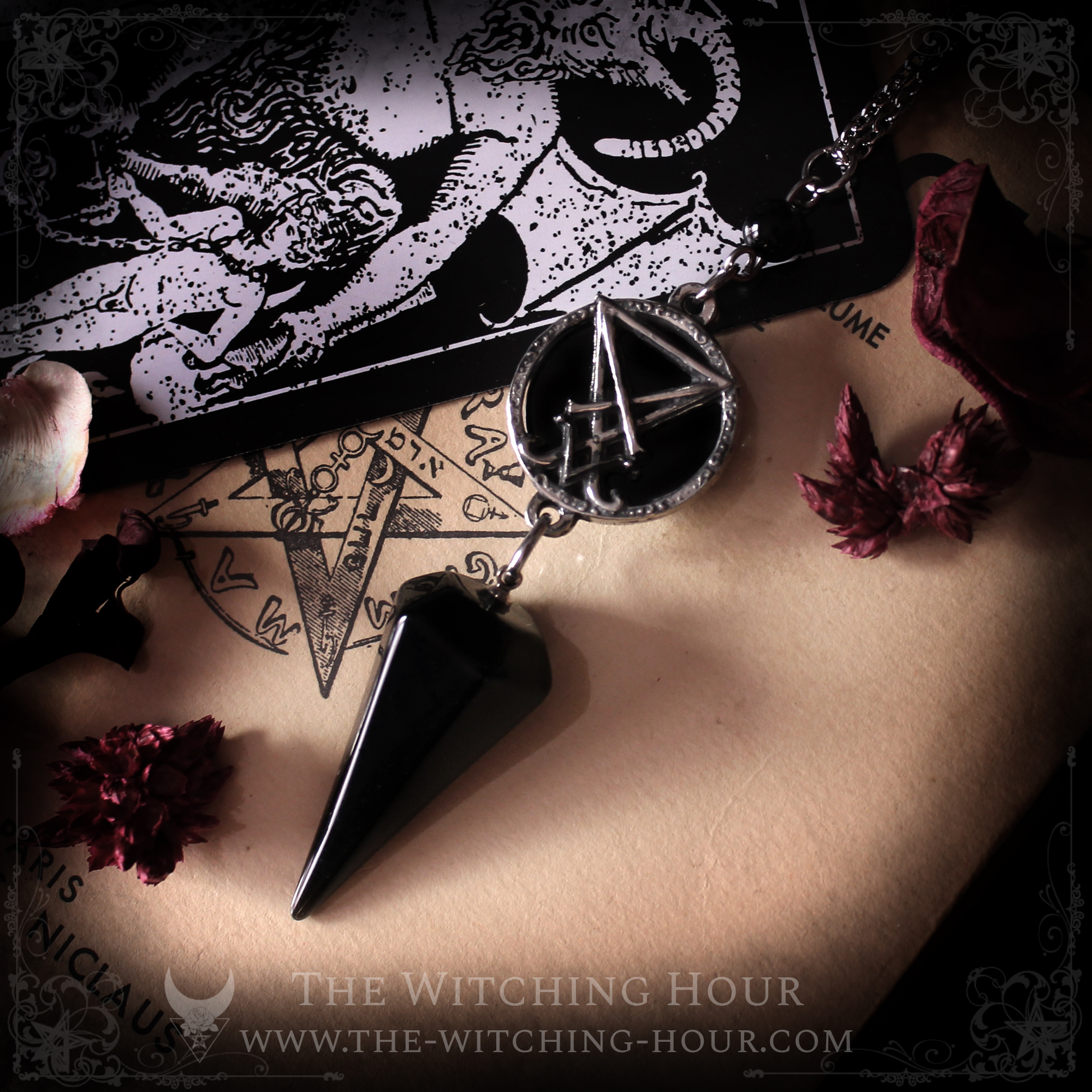 This sigil of Lucifer pendulum necklace is an original creation of The Wiching Hour
It was designed and handmade with fine pewter (97% pure) in our small french studio
This pendulum necklace can be used as a pendulum for divination and dowsing, or you can simply wear it as a necklace that will honor Lucifer!

About the sigil of Lucifer
The sigil of Lucifer appeared for the first time in the Grimorium Verum. It represents the energy of Lucifer and can be used in various occult practices. Lucifer can be seen as a God, as an egregore, or as a symbol of spiritual growth through work and knowledge, depending of believes.

Our quality policy
We only use high quality pewter to create the jewelry of our brand. This pewter is pure at 97% and in accordance with European standards (lead, nickel, cadmium, mercury and antimony free). The chain is in stainless steel.
All these metals are hypoallergenic.
The pewter alloy we use is the finest, its purity allows it to be used to make dishes. It does not require any specific maintenance and is made to last.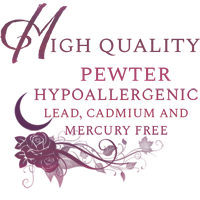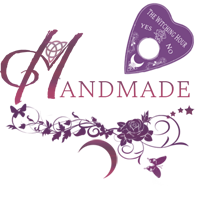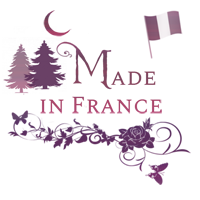 Data sheet
Compositions

Fine pewter, Stainless steel, Natural gemstone

Styles

Luciferian, Satanic, Gothic

Hauteur

9,8 cm

Largeur

2,2 cm

Gemstone

Black onyx
No reviews at this time.
Sigil of Lucifer pendulum necklace with black onyx
(

49

EUR

)
7 other products in the same category: