Pentagram pendant "Millianaë"
This pentagram pendant representing the union of the spirit to the elements (water, earth, air and fire) is adorned with a natural gemstone cabochon on its back. This cabochon appears through the pentagram creating a beautiful contrast. It also allow you to wear this pendant on the both sides, the one with the pentgram or the one with the stone.
-Fine pewter, pur at 97% (hypoallergenic) and in accordance with European standards
-Totally handmade
-Natural 20 mm gemstone
-Stainless steel chain of 46 cm / 17" (hypoallergenic)
-Diameter of the pendant: 2,2 cm

Secured payment

Orders shipped within 72h, shipping cost starts at 3.50 euros

Handmade creation

This pentagram pendant is an original creation of The Witching Hour.
It is handmade with high quality pewter ( 97% pure) in accordance with European standards (lead, nickel, cadmium, mercury and antimony free). The chain is in stainless steel and titanium jumprings. All these metals are hypoallergenic.
The gemstones are naturals, so their colors and details can be slightly different.

All our jewelry are sold with a purple velvet pouch to keep them safe or to give them to your loved ones!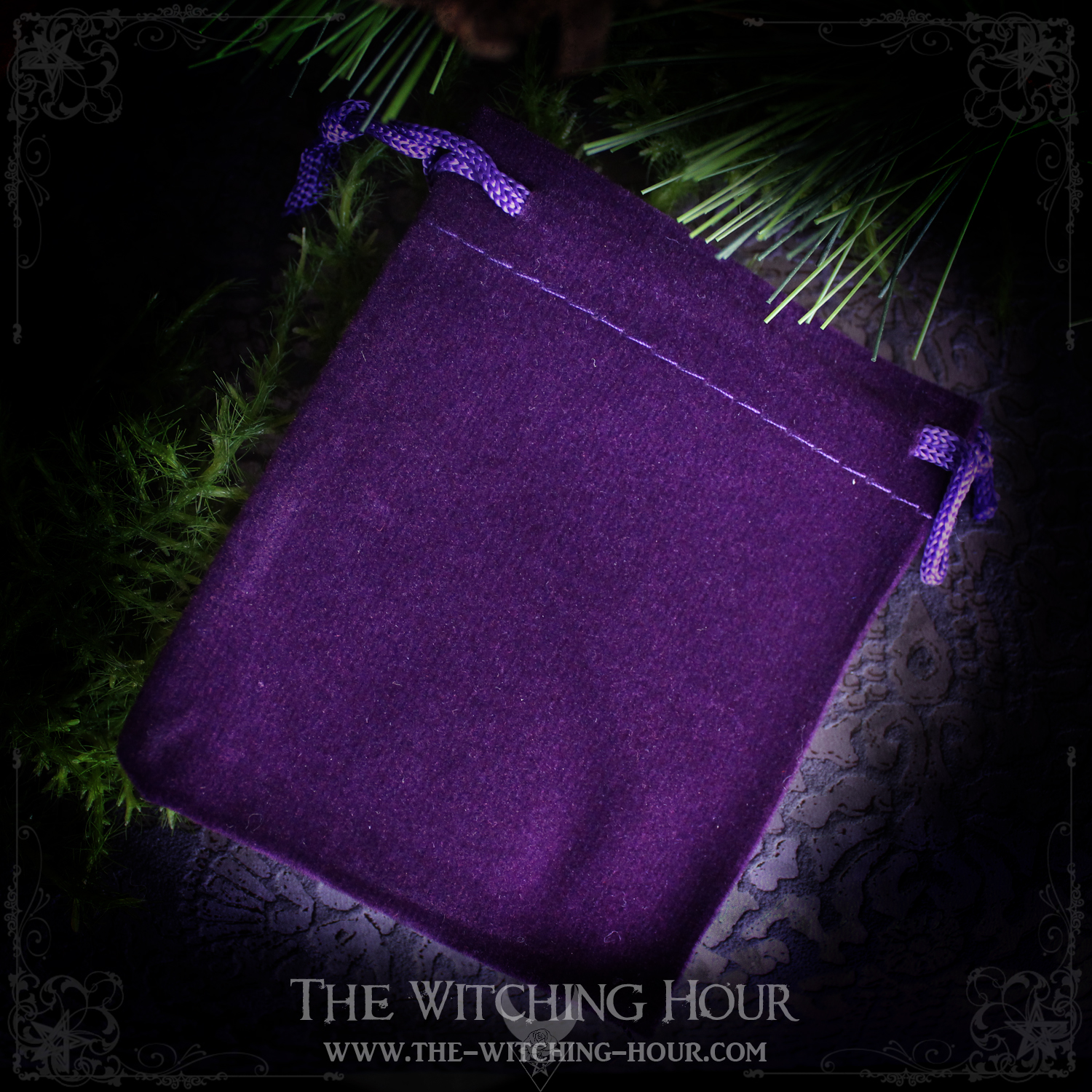 Average votes

5.0 / 5

7 advices

Why review our products?

You help other people in their purchases by sharing your experience and you let us know if you liked your items!
Pentagram pendant "Millianaë"
(

41

EUR

)
5.0

/

5

-

7

ratings -

7

advices
16 other products in the same category: