The Witching Hour collections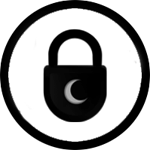 100% Secure Payments
By bank card, Amazon Pay or bank transfer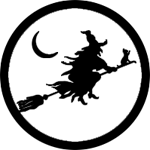 Delivery from 2,50 euros
We ship all orders within 72h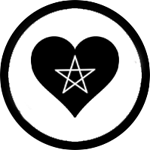 Made in France
All our designs are handmade in France

Enter into the magical universe of The Witching Hour 
Jewelry handmade in France
It is in the heart of our small workshop located in the Vosges mountains that the magic secretly works.
Imagination comes to life under the skill of small alchemist hands that have learned to transform metal into something even more precious: jewelry that will allow you to express your love of nature and paganism, your admiration for certain deities, or simply the witchy soul that resides within you! 
Esoteric supplies to help you in your spiritual development
Because our store is for people who, like us, are passionate about paganism, nature and occultism, we also offer tools for your esoteric practices, items to decorate your altar or your home. Everything is of course always made by us!
TESTIMONIAL
They loved their purchases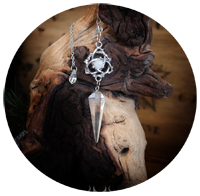 This beautiful rock crystal pendulum will be my daily tool and ally. It is very responsive and light. Thank you for the speed and quality of the shipment. I can't wait to discover your next products. I recommend this site. As a loyal customer for several years, I can assure you of its reliability.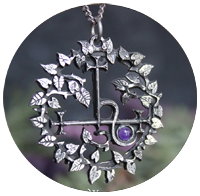 Received yesterday, deadlines met and even a little better than promised. Very neat packaging. The two pendants are very beautiful, nice finishing. The stones are very nice too. Thanks a lot!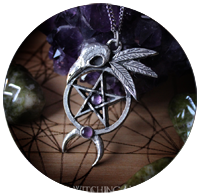 When I received it, I was very pleasantly surprised. It was so beautiful!! It looks good on me and suits me!! Thank you!!