Peach and grey moonstone runes
These peach and grey moonstone runes are totally handmade with fine quality stones. Each symbol was engraved and drawn with a golden waterproof paint. Each stone measures approximately 2 to 3 cms, which allows a pleasant handling.
Peach and grey moonstone refer to the moon and feminine energy. It helps with intuition and psychic abilities.
The rune set contain 25 stones and a purple velvet pouch.
Secured payment
Bank card - Amazon Pay - Bank transfer
Orders shipped within 72h
Shipping with tracking number from 2,50 euros
*Available only on jewelry for Canada, USA and Europe, not available for retailers
Handmade creation

Each stone was carefully selected for its shape, its size and its aspect. These fine quality moonstones will give you a wonderful experience when you will use these runes.
Each symbol was engraved and painted by hand with a golden paint which is water resistant. So there's no risk to put them in water for purification. We recommand to avoid the use of salt or salted water to purify your runes, wihch could damage the stones.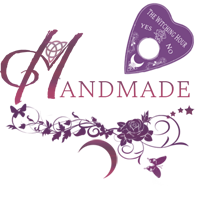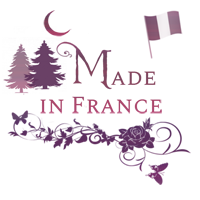 Data sheet
Gemstone

Peach and grey moonstone
No reviews at this time.
Peach and grey moonstone runes
(

45

EUR

)
13 other products in the same category: