Triskel pendant "Triskelion"
This triskel pendant, celtic symbol of natural elements (earth, water and fire), is adorned with  swarovski crystals or natural gemstones, according to your choice.
- High quality pewter, 97% pure and hypoallergenic
- Totally hanmade
- Natural gemstones or authentic swarovski crystals
- Stainless steel chain (hypoallergenic)
- Size of the pendant: 3,1 x 2,9 cm
Secured payment
Bank card - Amazon Pay - Bank transfer
Shipping with tracking number from 2,50 euros
*Available only on jewelry for Canada, USA and Europe, not available for retailers
Satisfaction guaranteed
If you don't like your item, you have 14 days to return it to us (see conditions)
Handmade creation

Triskel pendant
"Triskelion"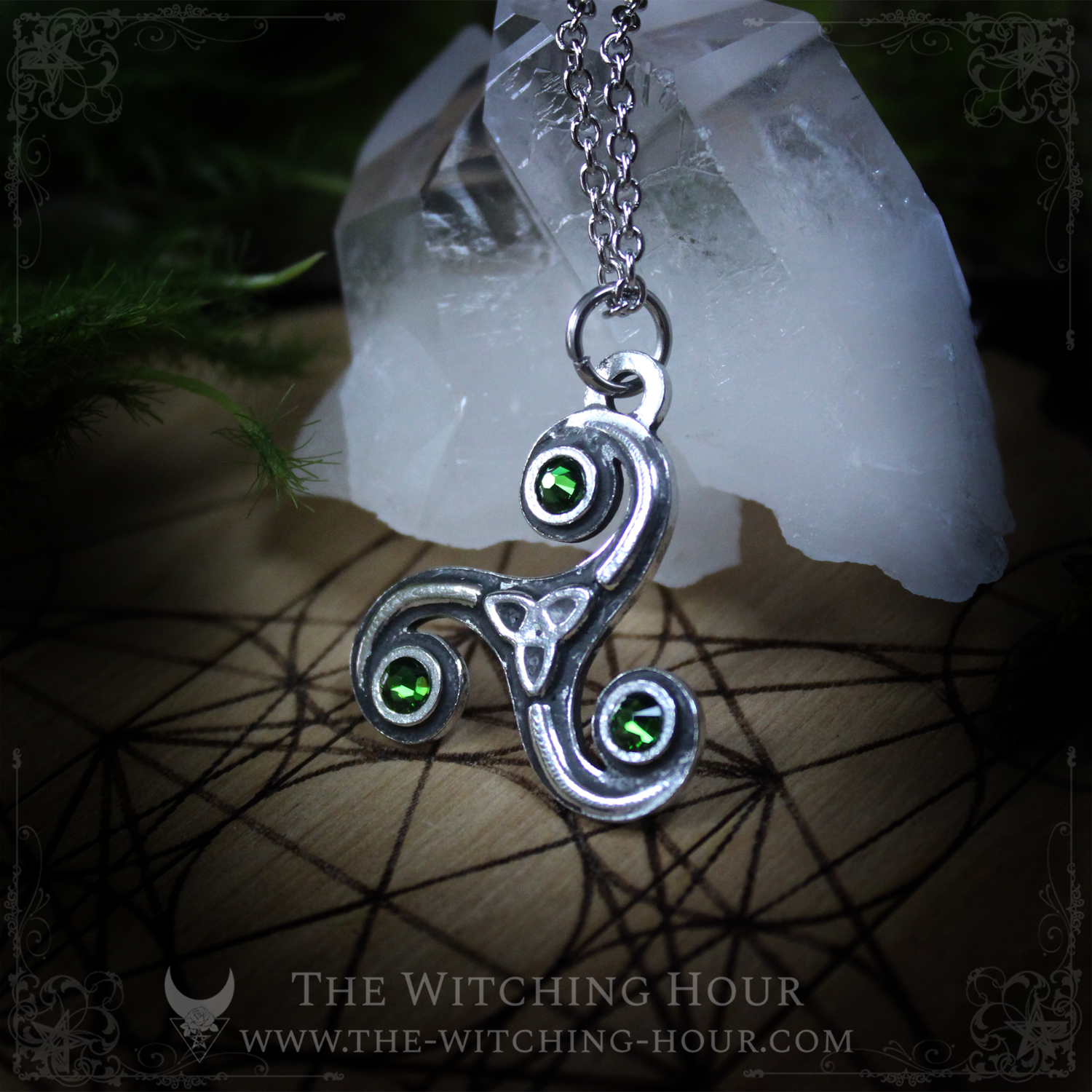 This pendant is an original creation of The Witching Hour
It was designed and handmade in our small french studio
The gemstones are natural, except the swarovski crystals, so their color and details can be slightly different.

How to choose your stone
Swarovski crystals are synthetic stones with beautiful reflections.
Labradorite is a grey stone with coloured reflections. Considered as a protective stone, it raises the consciousness and puts you in contact with universal energies, while keeping unwanted energies away from the aura. It is considered to be the stone of esoteric knowledge as it facilitates the learning and understanding of the occult arts. It is also a valuable aid in developing intuition and parapsychic abilities.
On the psychological level, it helps to fight against fears and psychic residues of past disappointments. It also stimulates the imagination.
Amethyst is a stone of spiritual protection and purification. It acts on the crown chakra and the third eye, and favours meditation. Due to its purifying properties, it is very useful to help create an energetic shield that will protect you from the surrounding negativity.
Amethyst stimulates intuition, favours visions and dreams, and is therefore recommended for divination and oniromancy, but also for working to increase psychic abilities, and in particular clairvoyance. On a psychological level, amethyst helps to calm nervousness, as well as to stay focused.
Garnet is an energising and regenerating stone, which purifies the chakras and recharges them. This stone was long considered a real protective talisman, capable of making you feel the presence of danger. The red garnet helps the rise of the kundalini, and the work on the previous lives. It is also a very good ally in times of crisis, as it restores energy and strengthens the survival instinct while helping to build self-confidence. Red garnet is also seen as a stone symbolising commitment.

Our quality policy
We only use high quality pewter to create the jewelry of our brand. This pewter is pure at 97% and in accordance with European standards (lead, nickel, cadmium and antimony free). The chain is in stainless steel and titanium jumprings.
All these metals are hypoallergenic.
The pewter alloy we use is the finest, its purity allows it to be used to make dishes. It does not require any specific maintenance and is made to last.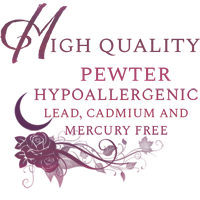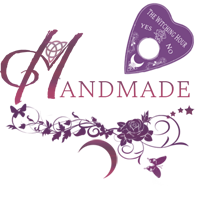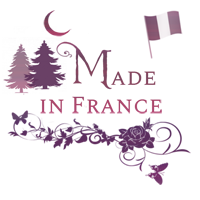 Data sheet
Compositions

High quality pewter (97% pure)

Styles

Celtic, Pagan

Hauteur

3,1 cm

Largeur

2,9 cm

Length of the chain

46 or 60 cm, according to your choice

How to take care of your jewelry

Avoid wetting it regularly to not alter the grey patina. Remove it for exercise and sleep.
Average votes

5.0 / 5

1 advices

Why review our products?

You help other people in their purchases by sharing your experience and you let us know if you like your items!
Magnifique
Magnifique bijou. Livraison rapide. Merci
This review has been posted for
Triskel pendant "Triskelion"
Triskel pendant "Triskelion"
(

29

EUR

)
5.0

/

5

-

1

ratings -

1

advices
16 other products in the same category: