Sigil of Lilith pendant
Let the energy of Lilith accompany you throughout the day with this handmade pewter pendant! The sigil of Lilith is decorated with a natural stone cabochon of 20 mm which appears through its details, but also on the back of the pendant. It can be worn on the both sides.
-Fine pewter pure at 97% and hypoallergenic
-Handmade
-Several natural stones are available via the drop down menu
-Sold with a stainless steel chain of 46 or 60 cm, according to your choice
-Diameter of the pendant: 2,3 cm
Secured payment
Bank card - Amazon Pay - Bank transfer
Orders shipped within 72h, shipping cost starts at 2.50 euros
Depending of the country
Free shipping on orders over 150 euros
*Except for retailers
Handmade creation

Sigil of Lilith pendant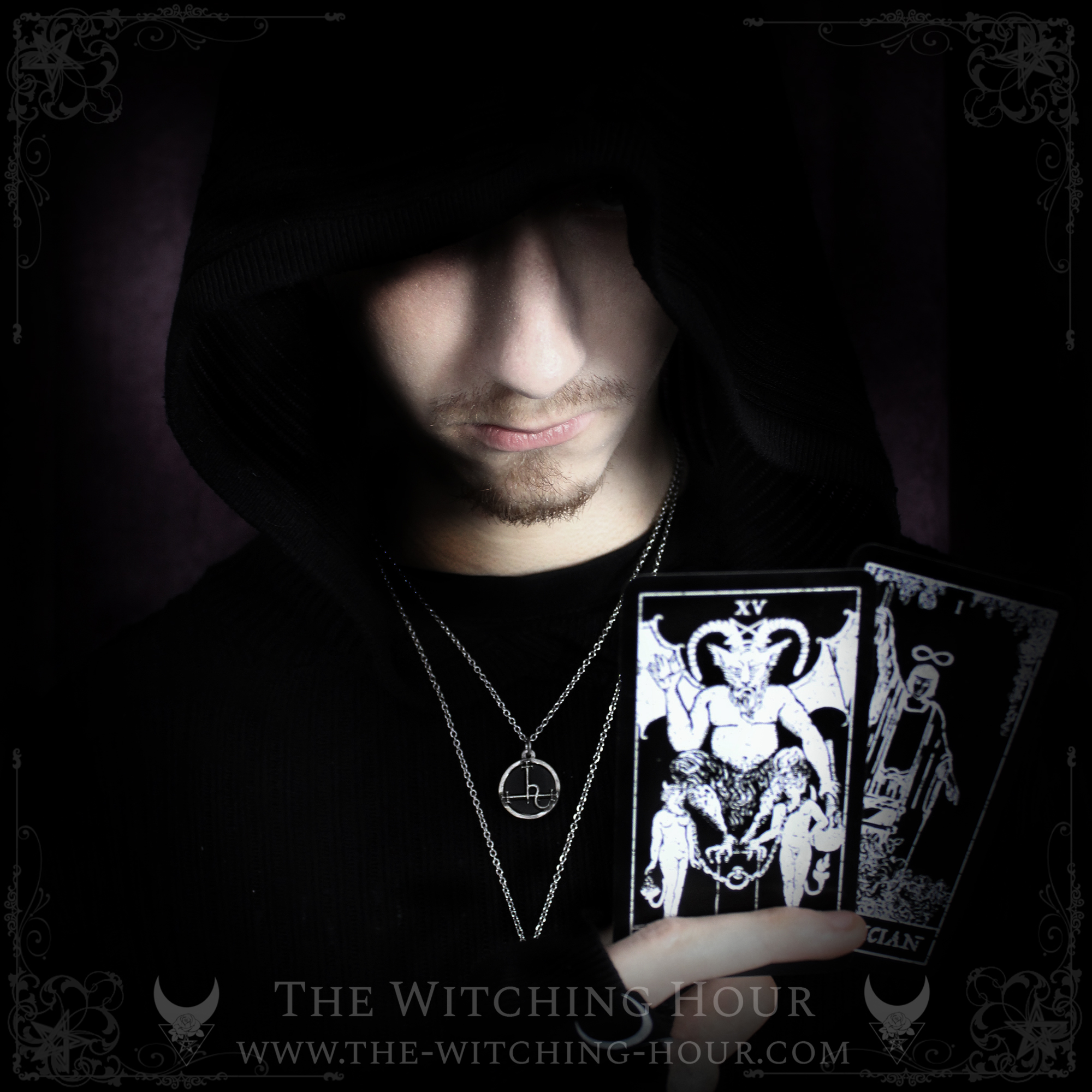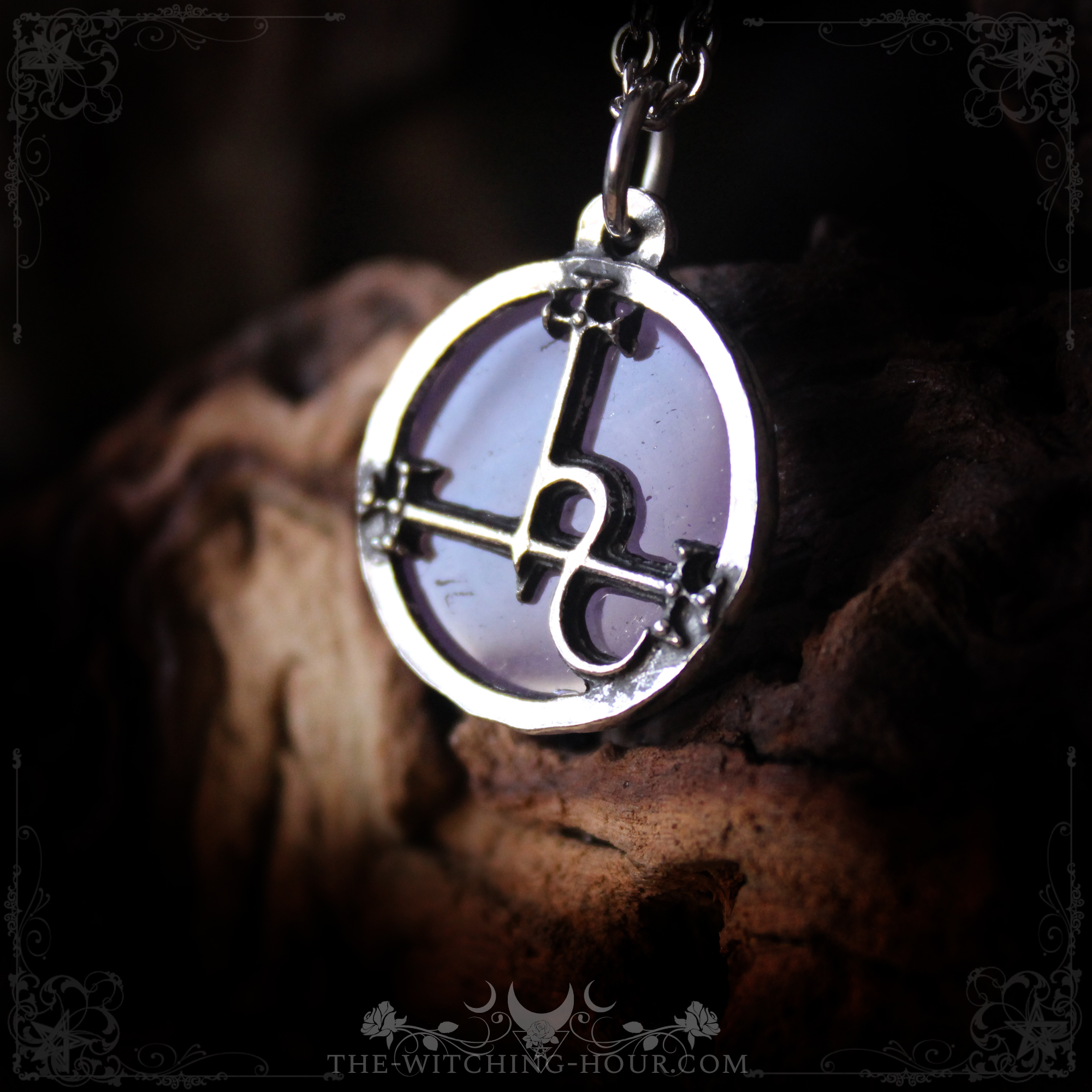 This pendant is an original creation of The Witching Hour
It is totally handmade in our small french studio
The gemstones are naturals, so their colors and details can be slightly different.

About Lilith
Lilith is a symbol of femininity, beauty, freedom, rebellion, strength and courage. She is the liberator of the women, encouraging them to be strong and to fight for their rights. Lilith is also known to help during the childbirthes and all which concerns the femininity.
She is associated to the night and to the moon, to the water, to the rose, to the snake, to big cats, and more particularly to the cat, to the owl and to the hyena.
In the tarot, she is symbolized by the Empress and the High Priestess.
She is often associated with Ishtar/Inanna, with Isis, or with Kitra for vampyres. In the Luciferian Wicca, she embodies the goddess, the symbol of the feminine energy of the universe (associated with the God, Lucifer, the symbol of the male energy).

Our quality policy
We only use high quality pewter to create the jewelry of our brand. This pewter is pure at 97% and in accordance with European standards (lead, nickel, cadmium, mercury and antimony free). The chain is in stainless steel. All these metals are hypoallergenic.
The pewter alloy we use is the finest, its purity allows it to be used to make dishes. It does not require any specific maintenance and is made to last.


Average votes

4.9 / 5

10 advices

Why review our products?

You help other people in their purchases by sharing your experience and you let us know if you like your items!
Sigil of Lilith pendant
(

31

EUR

)
4.9

/

5

-

10

ratings -

10

advices
7 other products in the same category: