Wheel of the year "Vegvisir"
This wooden wheel of the year is decorated with a vegvisir and the runes of the ancient futhark. The names of each Sabbath are surrounded by animals symbolising the season, and underneath you will find the dates of these celebrations.
This wheel of the year will add a Viking touch to your altar and will be perfect to accompany your rune draws during your Sabbaths!
The wood has been engraved, then painted and varnished by hand, giving this wheel of the year a completely handmade look.
- Birch plywood
- 25 cm diameter (10 inches)
- thickness: 1 cm (0.39 inches)
Secured payment
Bank card - Amazon Pay - Bank transfer
Shipping with tracking number from 2,50 euros
*Available only on jewelry for Canada, USA and Europe, not available for retailers
Satisfaction guaranteed
If you don't like your item, you have 14 days to return it to us (see conditions)
Handmade creation

Wheel of the year
"Vegvisir"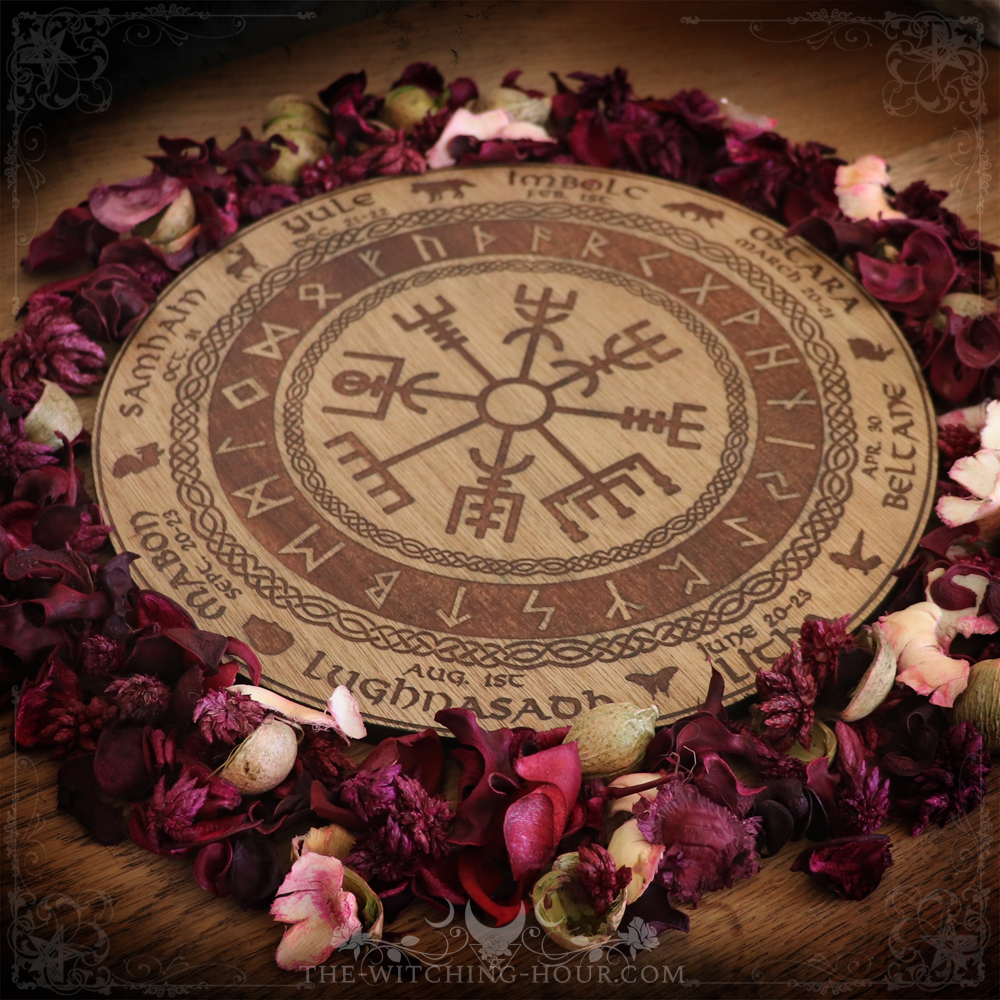 This wheel of the year is an exclusive creation of The Witching Hour
It was designed and handmade in our small french workshop
Mainly focused on the celebration of the Sabbaths, this wheel of the year is adorned with the Vegvisir, also known as the Compass of vegvisir or the Viking compass. This sacred Viking symbol is meant to be protective and to help make the right choices (as an image of the compass).
It will therefore be particularly suitable for the celebration of sabbaths where questioning, introspection and decision making will be part of the main activities.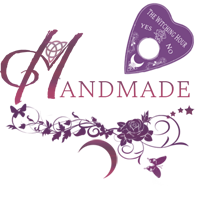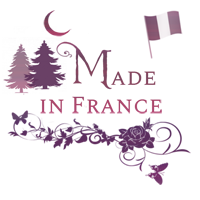 Data sheet
Compositions

Birch plywood

Styles

Viking, Pagan

Diameter

25 cm
No reviews at this time.
Wheel of the year "Vegvisir"
(

51

EUR

)
3 other products in the same category: