Sigil of Lilith quartz pendulum
Work with the beautiful energy of Lilith during your practice of dowsing, divination or spiritualism, thanks to this pendulum representing her sigil. The pendulum is composed of a quartz stone and a large rainbow moonstone cabochon on the back of the sigil of Lilith. Its long chain of 20 cm allows a pleasant handling.
- High quality pewter, 97% pure and hypoallergenic
- Handmade in France
- Stainless steel chain ended with a swarovski crystal drop
- Size of the quartz stone + sigil of Lilith: 6,5 x 2,2 cm
Secured payment
Bank card - Amazon Pay - Bank transfer
Orders shipped within 72h
Shipping with tracking number from 2,50 euros
*Available only on jewelry for Canada, USA and Europe, not available for retailers
Handmade creation

Sigil of Lilith quartz pendulum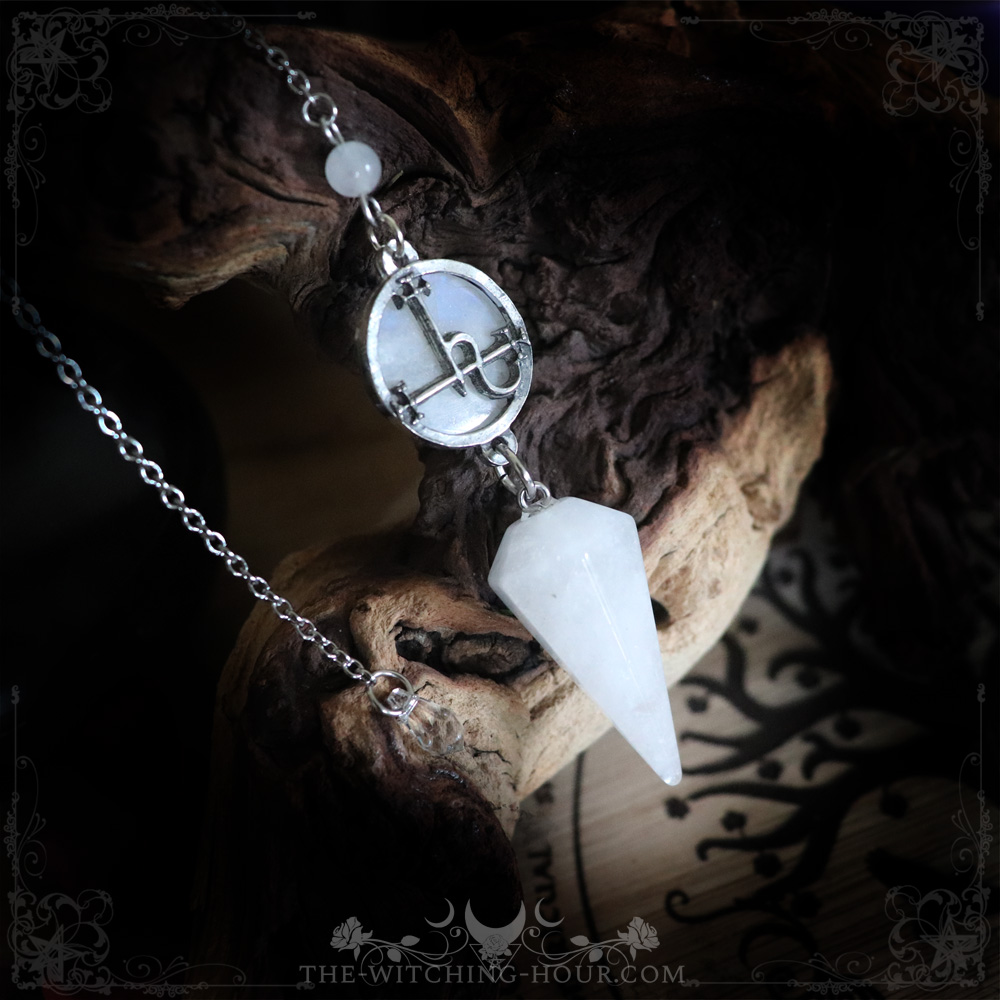 The Sigil of Lilith pendulum is an original design of our brand
It was designed and handmade from high quality pewter and natural gemstones in our small french studio
This pendulum is sold with a beautiful purple velvet pouch. It is well-balanced and its attach is centered, so it can be used for dowsing, divination or spiritualism.

About Lilith:
Lilith is a symbol of femininity, beauty, freedom, rebellion, strength and courage.She is the liberator of the women, encouraging women to be strong and to fight for their rights. Lilith is also known to help during the childbirthes and all which concerns the femininity.
She symbolizes the night and the moon, the water, the rose, the snake, the cat, the owl and the hyena.
In the tarot deck, Lilith is associated to the Empress and the High Priestess arcana.
The sigil of Lilith symbolizes her energy.

Our quality policy
Our brand makes it a point of honour to offer you quality crafted items.This is why all our pendulums are made from fine pewter, 97% pure and hypoallergenic. The stones which adorn them are natural and are always carefully selected.
We ensure that each pendulum stone is balanced to bring you the best results in your practice of dowsing and divination.
The chain and rings are made of stainless steel so that your pendulum can accompany you for many years without oxidizing.This metal is also hypoallergenic and particularly strong.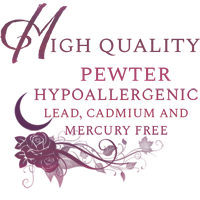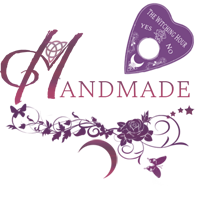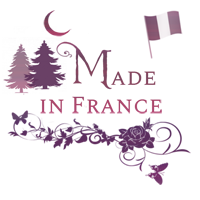 No reviews at this time.
Sigil of Lilith quartz pendulum
(

64

EUR

)
16 other products in the same category: