Triquetra pendulum necklace "Ivyana Elfica"
A beautiful triquetra pendulum necklace, made of fine pewter, natural serpentine and labradorite. The triquetra is a symbol of trinity, often used in paganism to represent the triple Goddess.
- Handcrafted pendulum necklace (made in France)
- Natural labradorite and serpentine
- High quality pewter (pure at 97%) totally hypoallergenic
- Stainless steel chain of 46 cm (17") or 60 cm (24"), according to your choice (hypoallergenic)
- Size of the pendant (triquetra + serpentine): 6,6 x 2,1 cm
Secured payment

Orders shipped within 72h, free international shipping on orders over 150 euros

Handmade creation

This pendulum necklace is an original creation of The Witching Hour
It is totally handmade with high quality pewter (97% pure), in our small french studio.
This high quality pewter does not contain any dangerous substances (like cadmium, nickel, lead, mercury and antimony). The chain is in stainless steel and titanium jumprings. All these metals are hypoallergenic.
The gemstones are naturals, so their colors and details can be slightly different.

All our jewelry are sold with a purple velvet pouch to keep them safe or to give to your loved ones!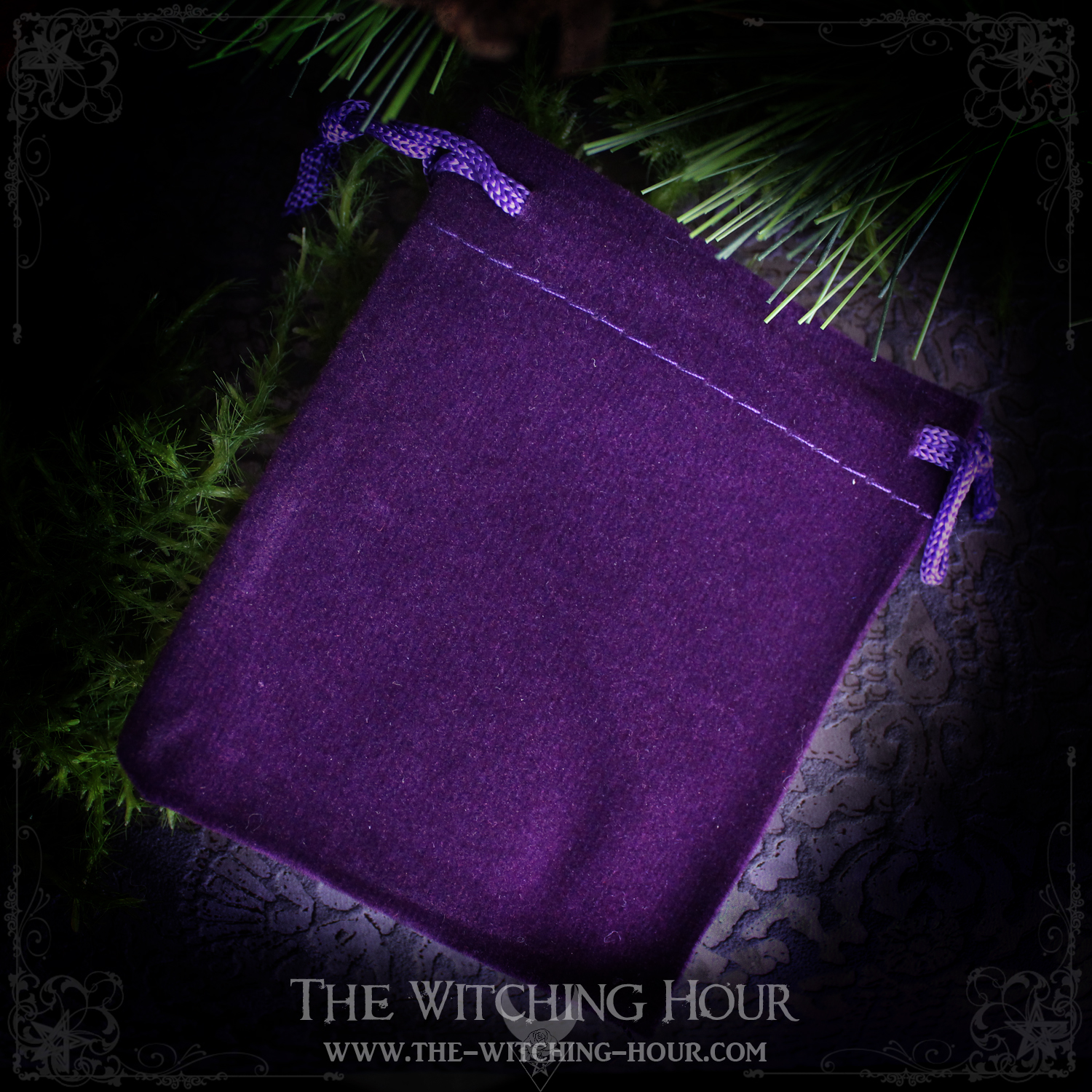 11 other products in the same category: